BIOGRAPHY
Cindy Vue is a 16 year old Digital Storyteller who lives in Saint Paul and attends Harding Senior High School. She began her digital journey when she was just seven years old at In Progress, creating her first film, "I Am A Bird." with Kao Choua Vue as her mentor.
This film became a hit and was screened at festivals throughout the United States. She went on to collaborate with other young creators at In Progress, creating an experimental film by incorporating photography into the film with, "The Haunted Playground," and "My Friend." which went on to become a huge hit as well. Besides creating films, she enjoys knitting and taking a part clothes.
She likes to keep busy with these hobbies, moving from one activity to the next. Cindy took a break from In Progress to continue her education but has finally returned with the hopes of honing her professional photography skills.
Qualifications
Professional DSLR camera operation;
Portraiture photography technique;
Event documentation in photography and video;
Post-production editing in photography;
Software applications: Adobe Photoshop, Light Room, MS Word.
Childhood history of video and photography creation, winning national recognition for her video work at the age of 7.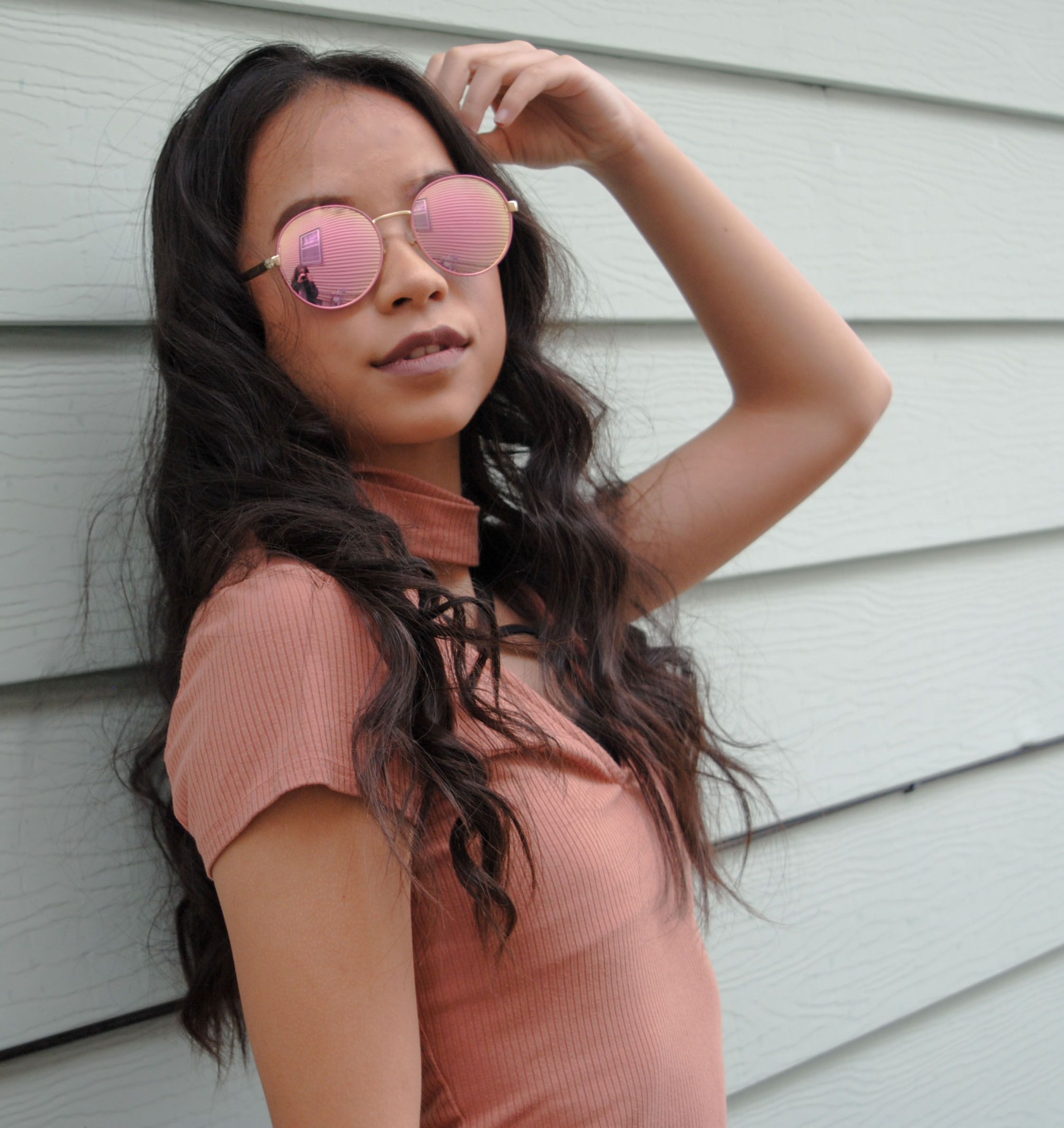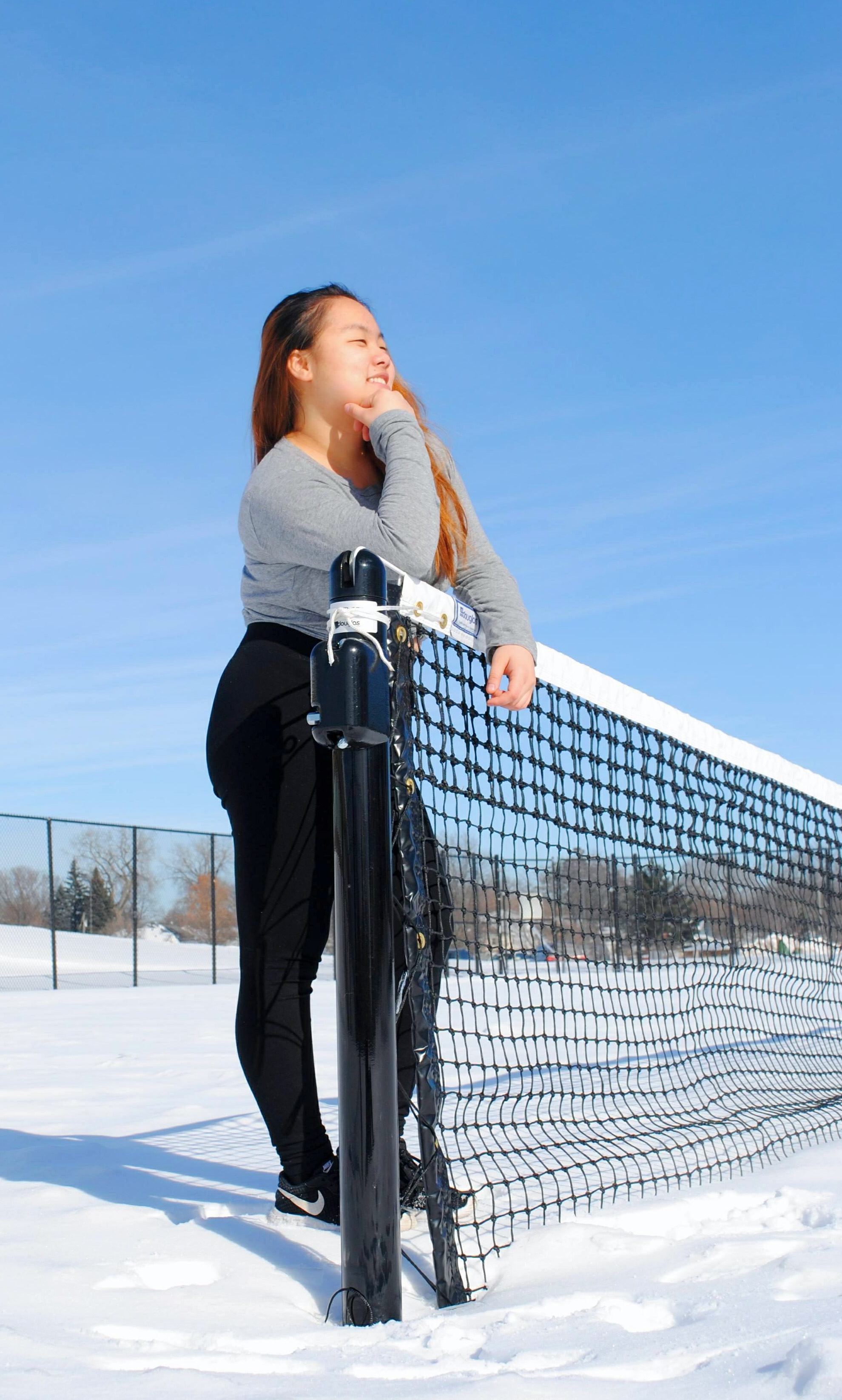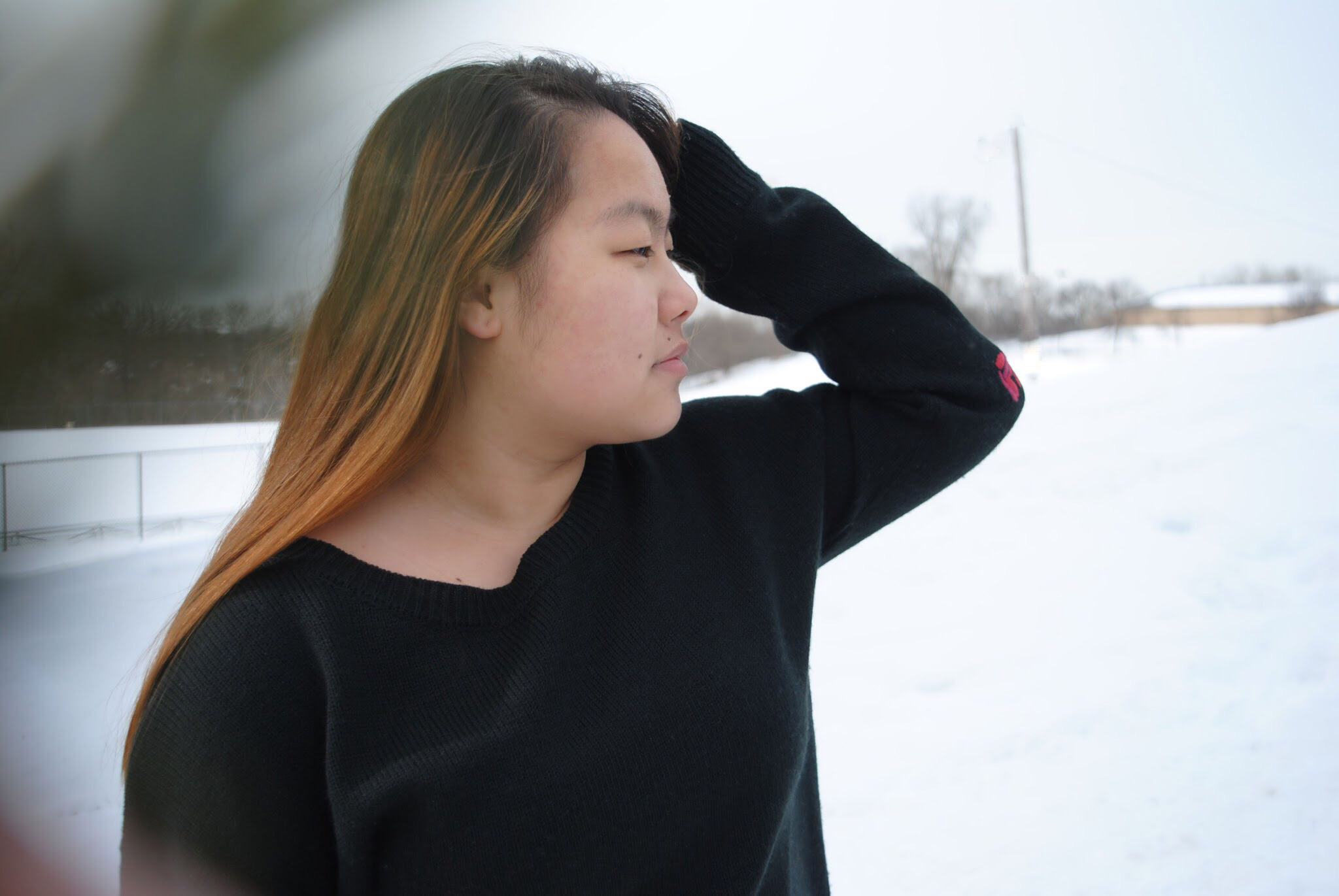 This series I am working on focuses on portrait photography. I started practicing how to capture natural lighting and work with my composition through nature photography with the help of my mentor. I spent a lot of time watching and observing other photographers and retouchers on YouTube videos on how to photograph portraiture and how to edit portraits with non-destructive retouching. I also worked with my mentor to see how she crafts her creations by observing her editing style and shadowing her on shoots. As a beginning photographer, I reached out to my friends and my sister to be my main subjects. When editing my work, I aim to stay true to the main model's skin color while working with skin textures such as dry skin or acne. With the help of my mentor, I found articles to help me learn the basics of photography. The Photographers I am inspired by are Jessica Kobeissi, Chris Winter, and Jordan Matter. As I work with my editing, I am also working on my own style of photography through filters.
Cindy Vue began producing at the age of 7, receiving mentorship in a variety of forms of digital artmaking. Her photographic works were exhibited at the Saint Paul Art Crawl, the McKnight Foundation, Travelers Corporate Offices and other local businesses. Her videos received national recognition in youth festivals across the country and were screened at the first ever Qhia Dab Neeg Film Festival, setting the stage for hundreds of other Hmong filmmakers to tell their own stories.
DIGITAL JOUrneys photoshoot 1.21.18