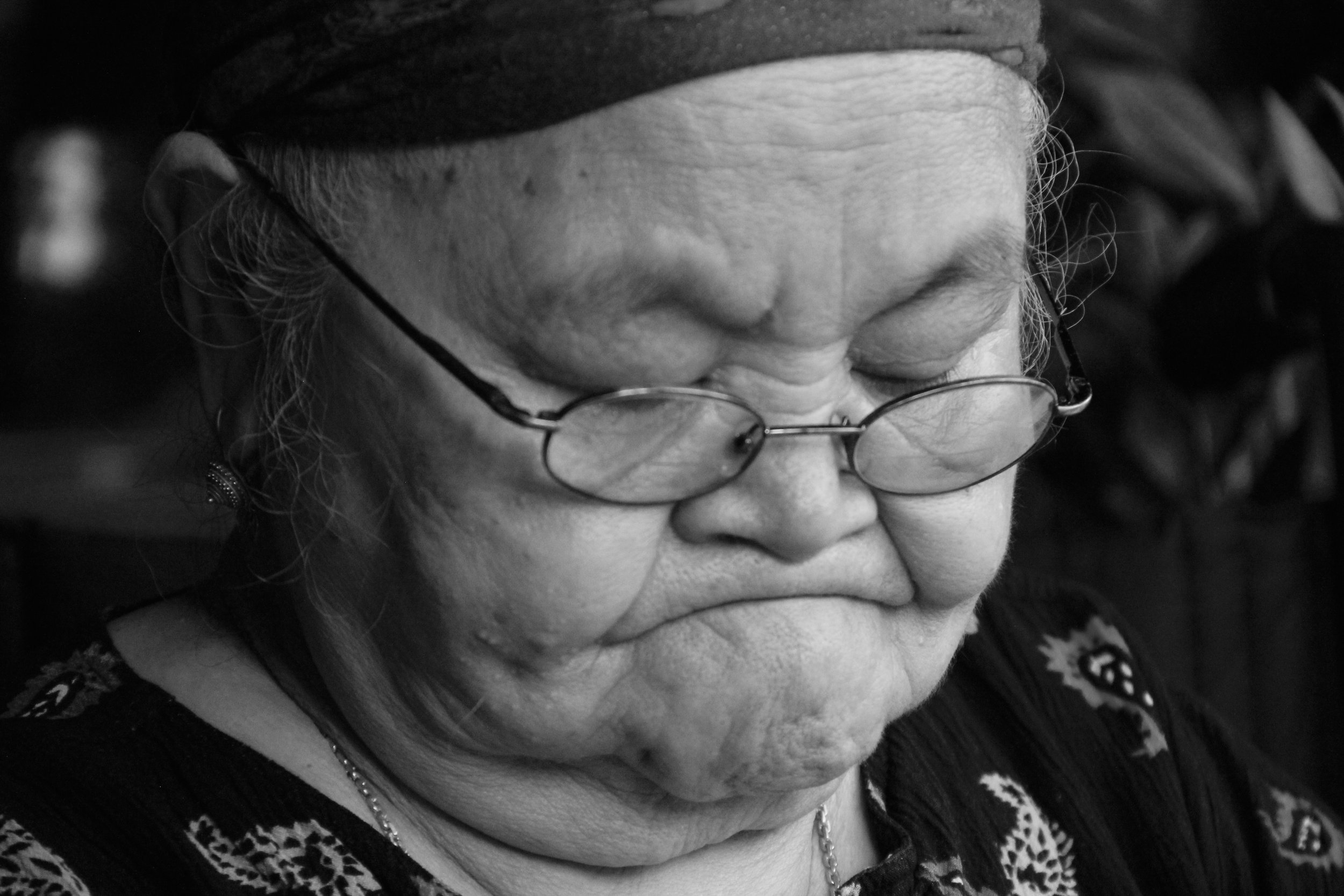 BIOGRAPHY
I am first and foremost a filmmaker but have always been interested in photography. My first encounter with a camera was taking family photos. I then fell in love with take nature and scenery photos. Currently I am doing portraits and product photography. I think there is so much I can do with photography. Most of all I want learn how I can tell stories through the lens of a camera.
I am inspirited by telling stories and using creative way to tell them. I like to use experimental methods to find new way to tell inspiring stories or person stories that I have. Expressing and the passion to share and tell my stories motivates me to want to preserve Hmong culture and people. I like to bring awareness and also educate people as well.
ARTIST STATEMENT
HANDS OF ART: These six photos represent three generational arts in my family. The first set of photos are my grandma doing traditional Hmong cross-stitching called "Paj Ntaub". The second sets of photos are my mother who does industrial sewing to make a living. And the last two photos are of myself, showing me as a photographer.
Goals
I wan to learn how to trust in my own work as an artist and to not feel discouraged by others who do not take me seriously as an artist. I think that more opportunities I get the stronger I will become as an artist. I want to get involved in more projects and collaborate with other artists.
CONTACT EMAIL
saoher1@gmail.com