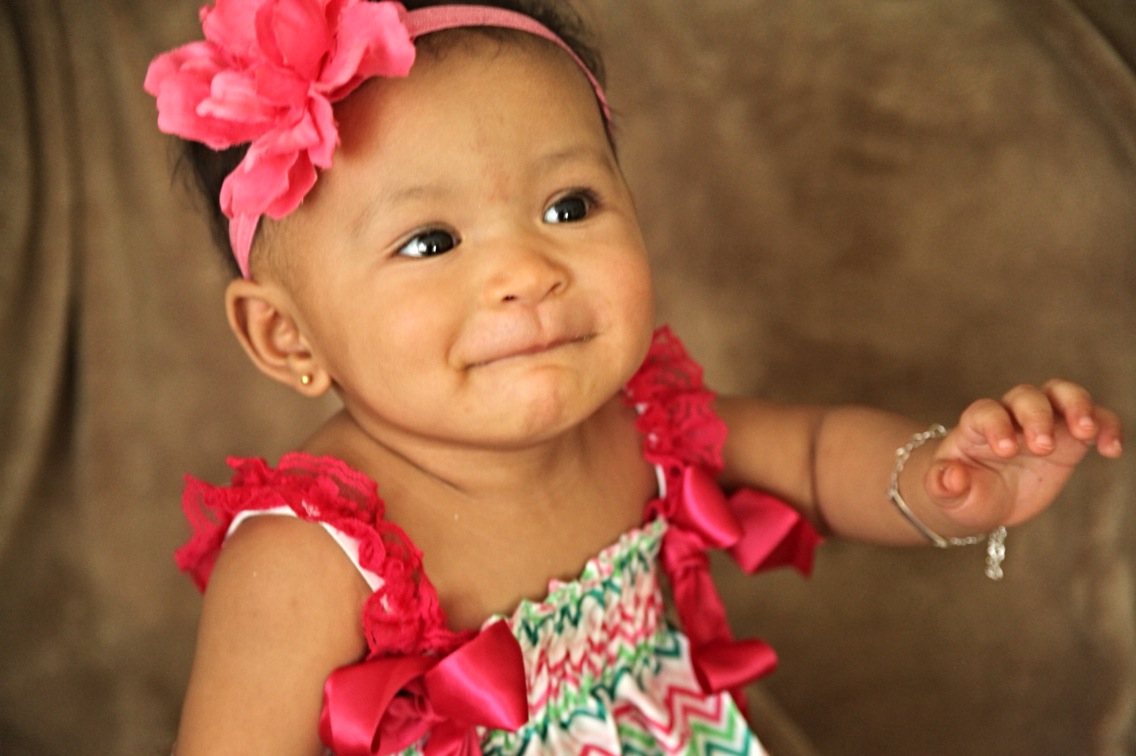 BIOGRAPHY
Since he was young Danny has always been capturing life's
moments through the lens of a camera. His life, a storybook of
adventures and moments with friends, family, and food captured in
images—each image a page that tells a story. Later, as a founding
member of Little Laos on the Prairie, Danny has been able to
explore the fusion of his Lao background and growing up in the
Midwest. Through a passion for writing and photography he gives
voice and images to that diaspora experience.

This next phase, Danny has taken his photography more seriously;
he started a website and called it, Danny K Fotos. Having shot
weddings, events, families, and babies, capturing images has been
a liberating experience. Danny wants to share this liberation with
others while keeping in mind his values and deep connection to his
roots—never losing sight of who he is becoming as a person, a
writer, a photographer, an artist.
artist statement
The evolution of Danny as an artist is a metro line with multiple
creative stops. Drawing inspiration from his own experiences
growing up as a queer Asian American male, Danny is an artist
who is constantly evolving, whose creative expressions have
been nurtured by early expository writing mixed with a stint of
photography.

"We do not remember days, we remember moments." ~Cesare Pavese
website
www.dannykfotos.com
CONTACT EMAIL
dkhotsombath@gmail.com
Resume