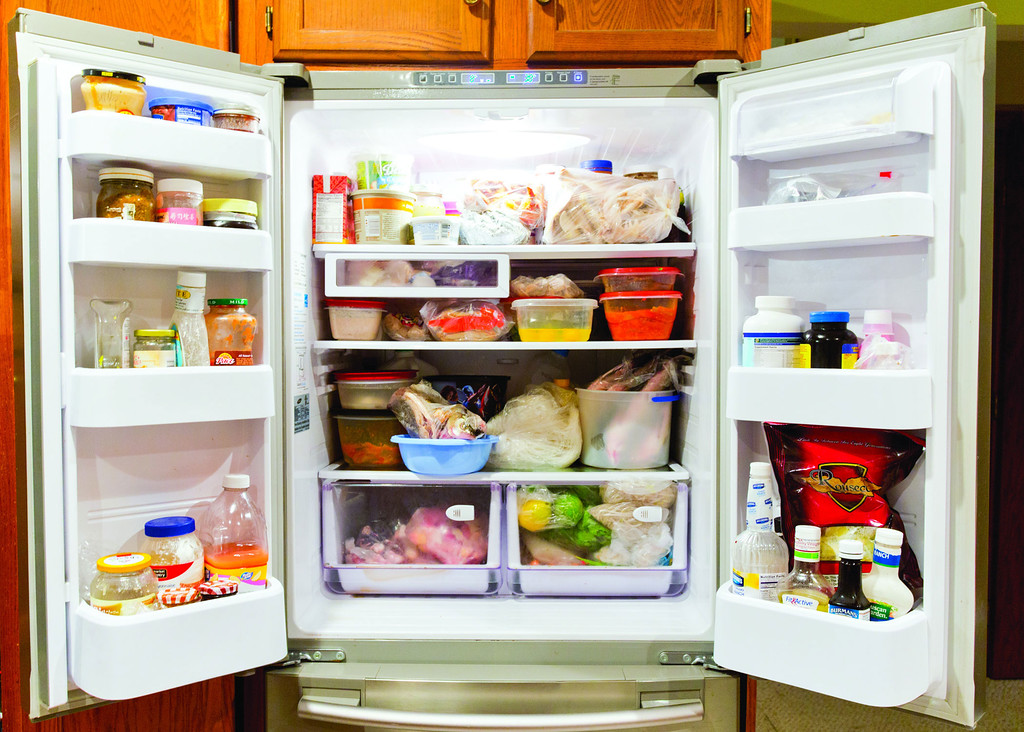 BIOGRAPHY
Kazua Melissa Vang, a Hmong American born and raised in Minnesota, is an artist, photographer, and multi-manager for various productions. She received her Bachelor's of Arts from the University of Minnesota, Twin Cities, with a focus on Photography, Printmaking, and Book Arts. Since receiving her B.A., she has production managed and stage managed for Confession of a Lazy Hmong Woman: The Remix and Hmong-Lao Friendship Play/Lao-Hmong Friendship Play with Lazy Hmong Woman Productions, and Viva La Soul Power in Chicago with Kaotic Good Productions. Her most two most recent photography work was showcased at In Progress under the exhibit, "Love, Time, Diaspora," (2014), and "Last Dinner,"(2015), where she took part as an artist and co-developed and curated the theme for the exhibit. Her current major photography project is taking portraits of Hmong refrigerators and freezers from all over the world and collecting stories of food and family. From her collection "F R I D G E S," featuring fridges from Minnesota, a photograph from her collection was part of the 40th Anniversary We Are Hmong exhibit at the Minnesota History Center.
Artist statement
M O T H E R is series of portraits of my mother, a Hmong woman, Mai Chee Vang Yang, during the time of her recovery in the hospital. Looking back and reflecting on my relationship with my mother has three parts; first when I was born to when I started elementary school. Second, when my father had a stroke and years after with constant care for him. And third, the most recent, when my mother had her stroke almost to a year ago. These stages of my relationship with my mother has shifted and changed our care to each other, but at the core between us is truly our own definition of being a Hmong mother, a Hmong daughter.
At times like these, where families are gathered into a waiting room waiting for a love one, photographing every moment is nowhere in thought. During my time at the hospital, all I had was my cellphone. The cellphone has a purpose to be in contact with my family and idle my mind with games, e-books, news, youtube, and facebook. And on those rare occasions when I'm off staring at my mother for a long time, I gathered my thoughts, feelings, and reflection. What I used to capture that moment of what I saw and felt was my cellphone. I didn't have high-end camera with me every time I visited my mother. Instead, I used what practical device I had on hand and recognized the camera will always be with me. That I am able to still photograph what I see, capture my thoughts with captions, and document a time where I can later on come back to.
GOALS
In 2017 I will work to create 1 to 3 digital narratives that range from science fiction exploration to episodic melodrama. In order to reach this goal I will work on the following strategies:
develop a strong foundation for experimental film creation
develop a viewing library of visual based film and video
develop an active visual journaling process for script development
learn and use a standardized scriptwriting process
develop a vision for artistic collaboration
build a production team
produce with intent
present work formally
CONTACT EMAIL
Resume