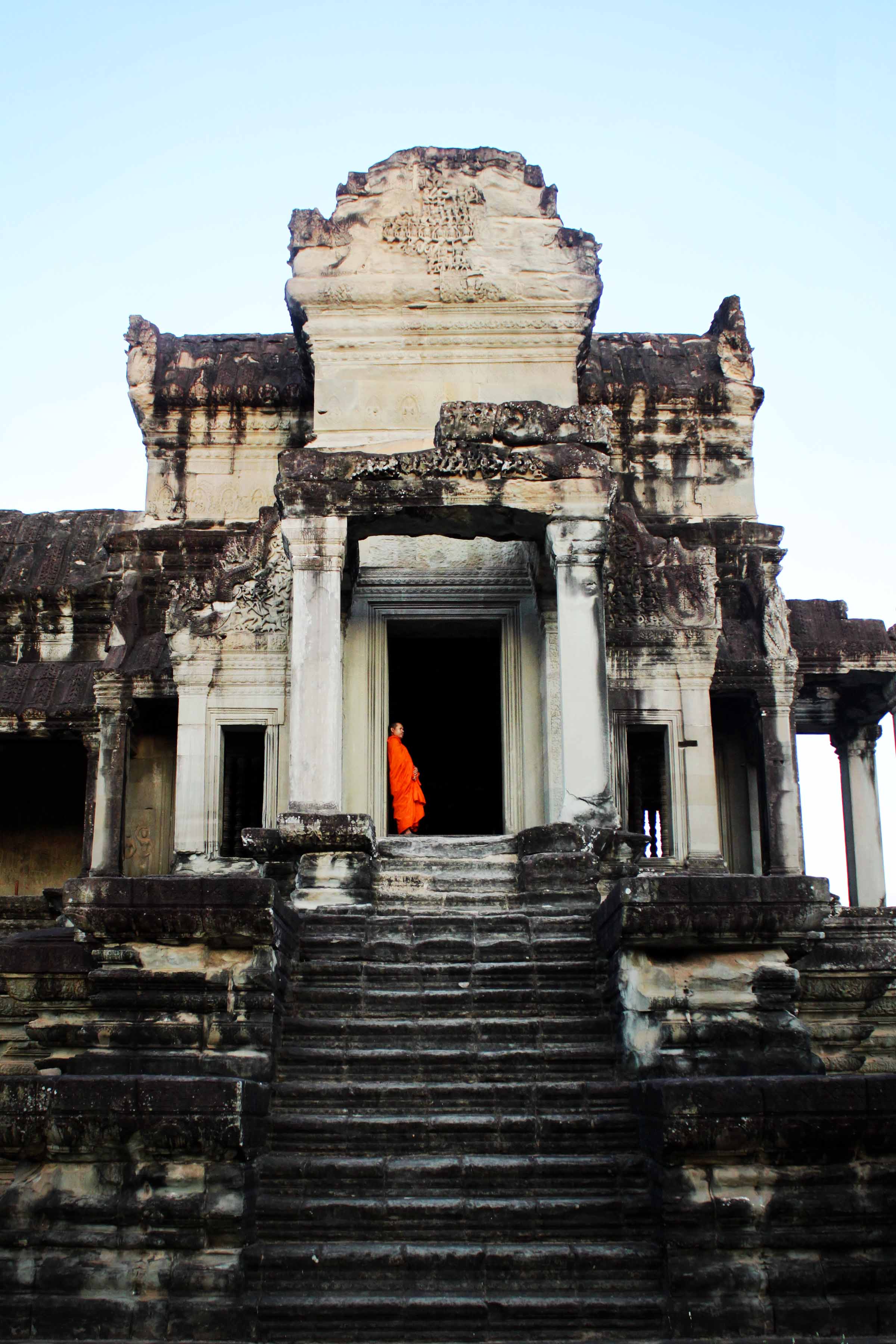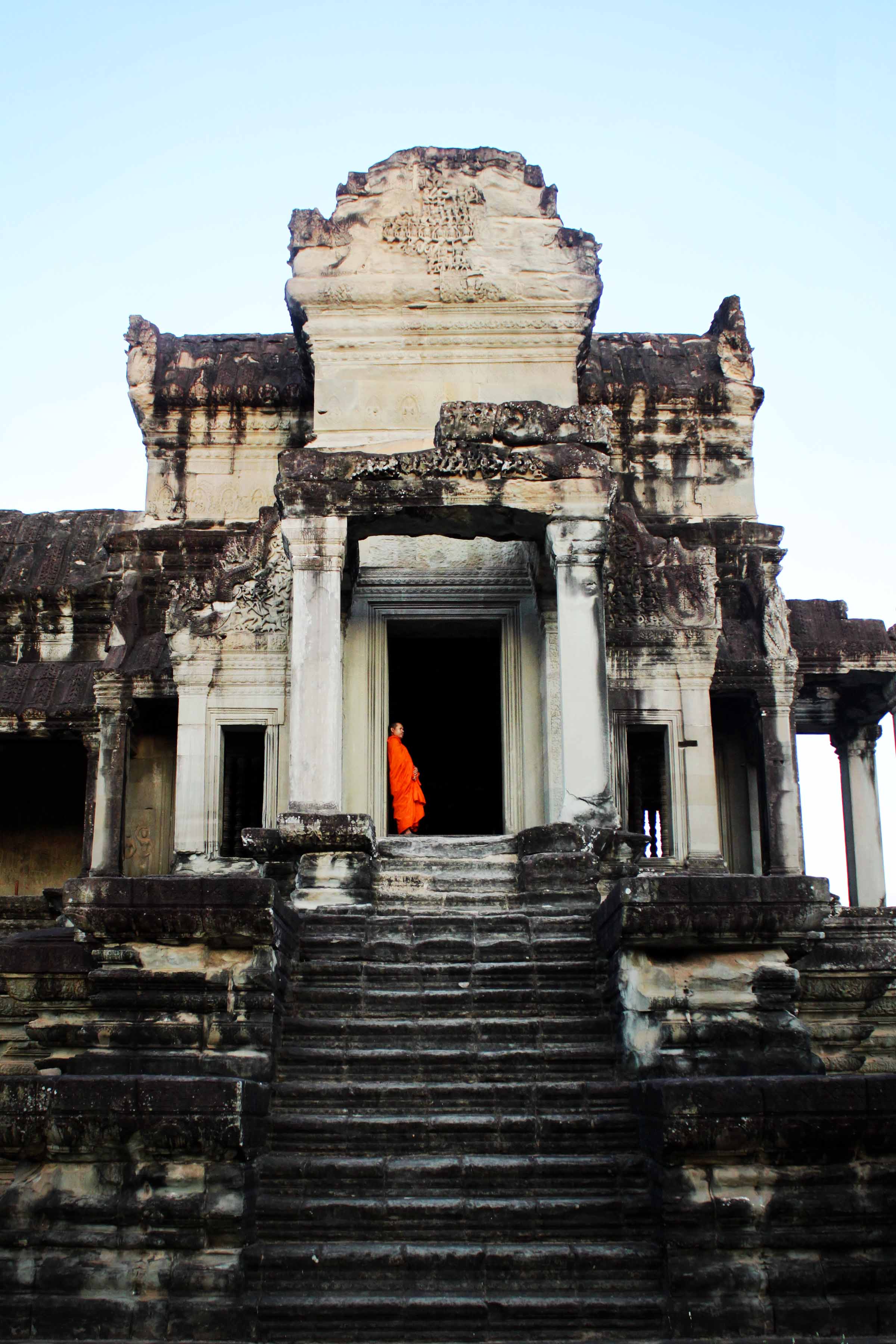 BIOGRAPHY
Lee Vue was born in 1989 in Fresno, CA to Hmong immigrant parents. She studied Political Science at the University of Minnesota-Twin Cities. As a self-taught photographer, she strives to capture imagery in a photojournalistic and documentary fashion. She has curated two visual art galleries specifically showcasing Hmong artists for the Hmong National Development Conference and Center for the Hmong Arts and Talent. In 2013, she participated in Paddle Forward's adventure-learning expedition on the Mississippi River, As part of the creative team, she filmed and photographed the 70 day expedition and paddling over 2000 miles, from the headwaters in Lake Itasca to the city of New Orleans, LA. Vue currently calls St. Paul, MN home, but her wanderlust keeps her traveling as often as possible.
artist statement
Culture has a significant impact on our communication behaviors. We belong to many "cultures" and subcultures. Many families in the United States, because of having immigrated here at some point, have created a third culture, one usually unique to the family or a small community of people. The most effective individual is likely one who recognizes and welcomes the strengths of other cultures as well as of their own. In this is assignment, you will try and discover the impact culture has on your communication.
2017 Goals
My specific focus will be to move my skills as an event based photographer into a highly crafted studio experience. My goal is to maximize lighting, sets, costume design and other artificial elements with the natural environment. Specific strategies include:
define my core values related to the environment and my work as a photographer
develop a core concept/theme that will integrate highly crafted photo techniques with environmental elements
developing a process for collaboration with models, make up artists and costume designers;
practice and experiment with light and color
photograph 3 to 5 sets that become more refined over time.
CONTACT EMAIL
ee@elefut.com
RESUME